From the scent of undergrowth and from the sweet and fresh taste, Sila black cherries extra jam  is particularly suitable to accompany toast with butter and enrich delicate ice-creams.
It is obtained from artisanal processing, which does not use dyes and preservatives, and which allows to preserve the characteristics of the fruit: the pureed pitted black cherry, cleaned and processed manually is combined with sugar.
FRESH FRUIT / 70% OF FRUIT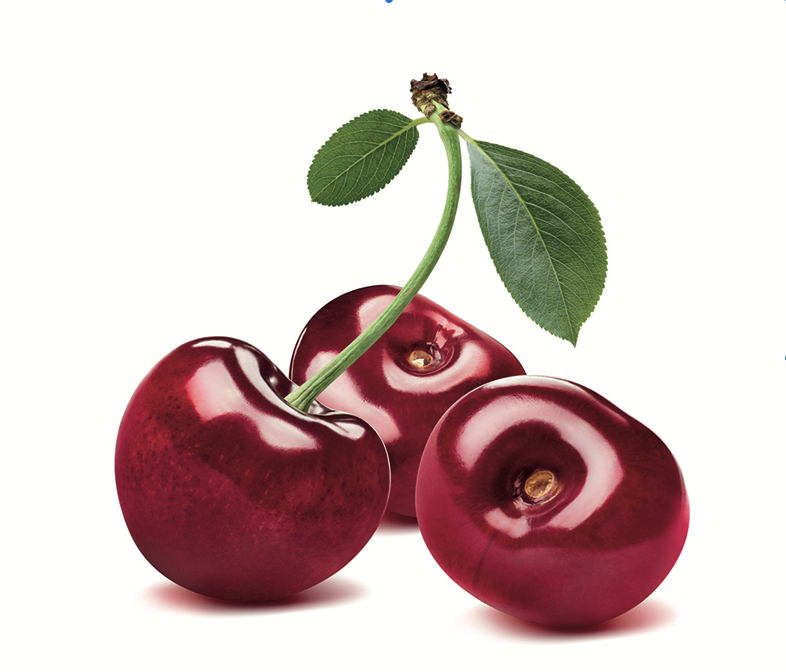 Ingredients: black cherries, sugar, natural pectin.
In respect of seasonal fresh fruit used, this jam is made from May to June.
AVAILABLE FORMATS: 240 g / 40 g