Authentic in nature.
---
Best Italian seasonal fruits processed according to tradition and quality.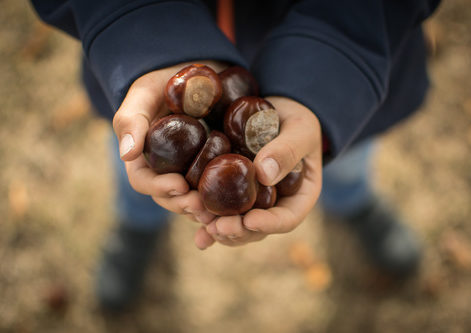 ---
Experience.
---
Alpa experience in selection and transformation of regional agricultural products was born in 1960, when Gualtieri family started chestnut trade. Since then, thanks to the experience gained over time and the passion for things done well, we transmit our philosophy: working raw materials of the Earth according to tradition and quality.
---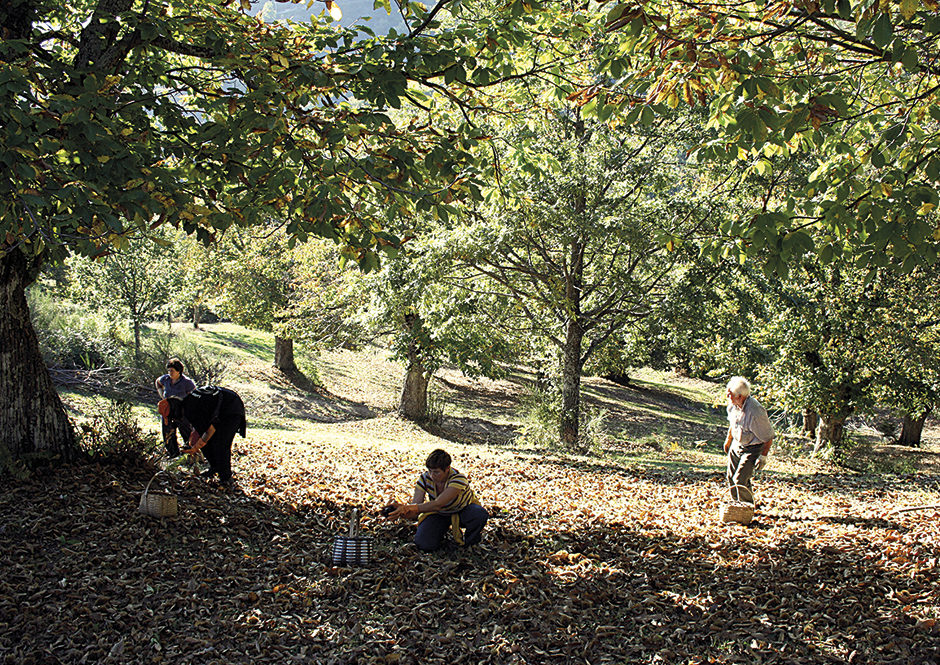 ---
Tradition.
---
Our production area is extended over 4,000 square meters and it is organized into 3 departments: a fresh area with modern calibration, sterilization, selection and packaging lines; a dry area, with six air drying chambers with gradual input, an optical selection and packaging line; a transformed area, which includes the flour plant and the production workshop.
---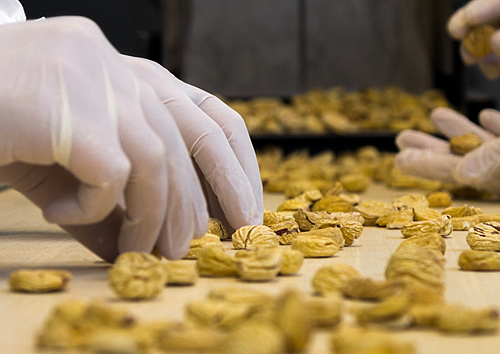 ---
Craftsmanship.
---
Craftsmanship, preserves quality and properties of selected raw materials. We only look for the best Italian seasonal fruits to offer excellent, genuine and natural products. Preserving the quality of fresh fruit, without preservatives and dyes, we make products suitable for every need that are a joy for the palate and an enchantment for the eyes.