With a sweet taste, a light color and a dense consistency, Figs Extra Jam, made without the use of preservatives and dyes, maintains unaltered taste and properties of the fresh fruit.
After careful manual selection, the fruit is cleaned and processed. The obtained puree is cooked over low heat with the addition of sugar.
FRESH FRUIT / 70% OF FRUIT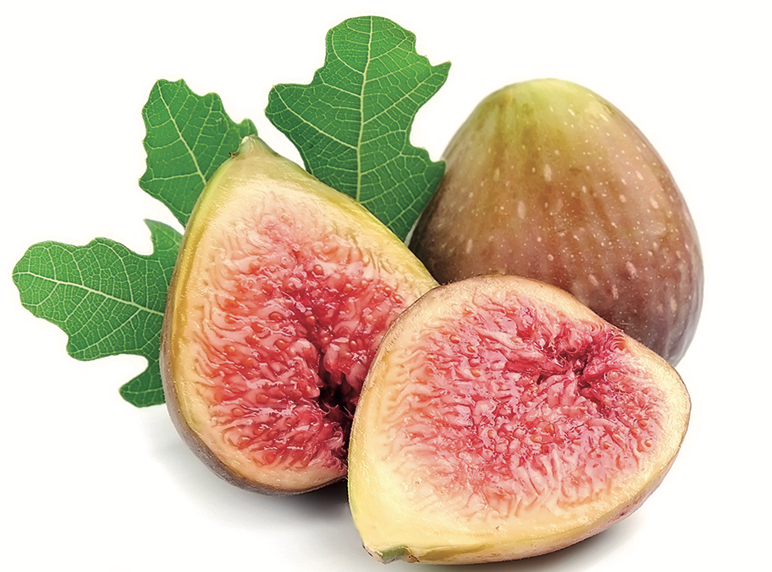 Ingredients: Figs, sugar, natural pectin.
In respect of seasonal fresh fruit used, this jam is made from My till June of every years.
AVAILABLE FORMATS: 240 g / 40 g