Made from hand-processed carrots, carefully peeled and cut into small pieces, to be combined with fresh orange juice, jam is a fresh taste that makes it perfect for summer.
Craftsmanship, without the use of dyes and preservatives, preserves fruit characteristics. Carrot and Lemon Jam is great for breakfast or snacks, it is a tasty ingredient to make cakes and tarts.
FRESH FRUIT / 70% OF FRUIT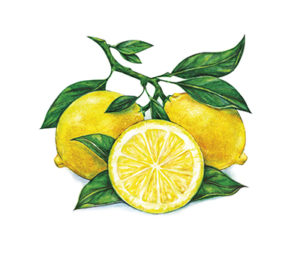 Ingredienti: Organic Carrots, Organic Lemons, Organic Brown Sugar, Natural Pectin.
In respect of seasonal fresh fruit used, this jam is made from November till May of every years.
AVAILABLE FORMATS: 240 g / 40 g